ABOUT INSULAR HEALTH CARE
Insular Health Care (IHC) continues in the pioneering spirit of its parent company, Insular Life, the first and largest Filipino life insurance company with an unbroken service record of 108 years. Like its parent, IHC has an unbroken service record which now spans 27 years since 1991.  
As an all-Filipino HMO, IHC has unique and deep insight into Filipinos' health care requirement and how best to deliver an experience that is aligned with their values and cultural preferences. We are committed to be the HMO that is responsive to the widespread demand for timely, medically-appropriate, affordable, and accessible medical care. We design and curate our health care solutions to promote holistic wellness throughout life stages. It's about making sure our members live a rich and sustainable lifestyle, empowering them to identify choices that will contribute toward their well-being, and connecting them to the latest and most credible health care resources on self-care and disease management. IHC dedicates itself as the health partner of Filipinos in achieving wellness for a lifetime. 
To deliver this promise, IHC uses a mix of people connection and technology. To date, our health care network consists of more than 33,000 accredited medical specialist and over 1,000 medical facilities nationwide, and we employ advanced technology to streamline our operation efficiencies and create an exclusive and premiere HMO experience. We're constantly working to expand our network of collaborators and improving our systems to be able to reach and impact as many Filipinos as possible. 
We make the Filipino's health journey our mission.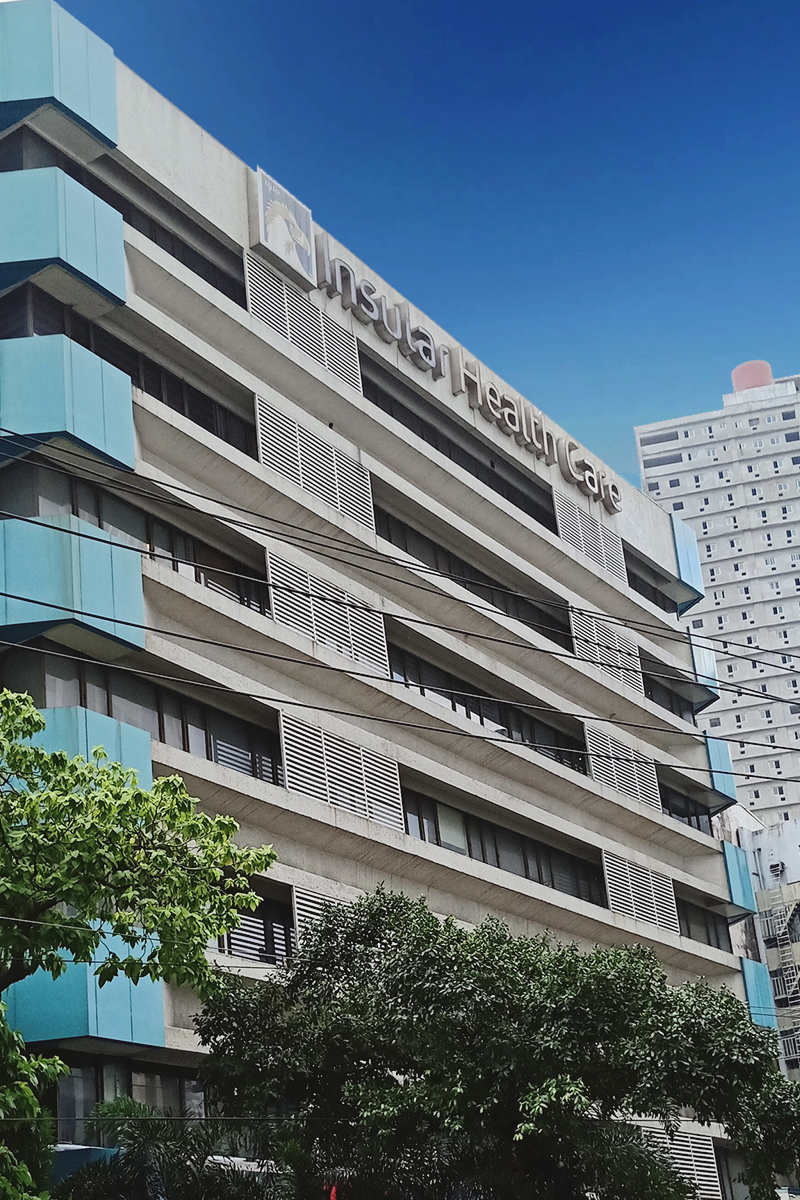 MEET THE BOARD OF DIRECTORS
Dedicated to you and your organization, bringing customer-delight front and center.
.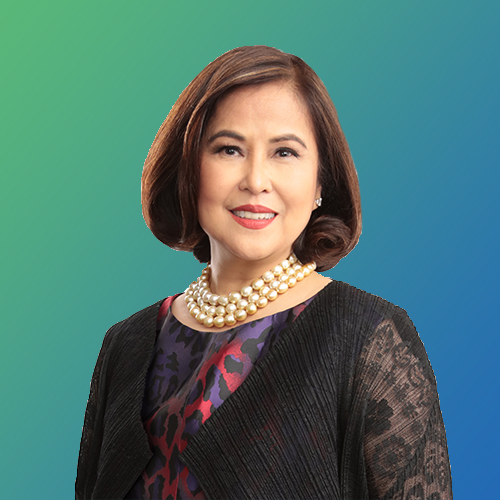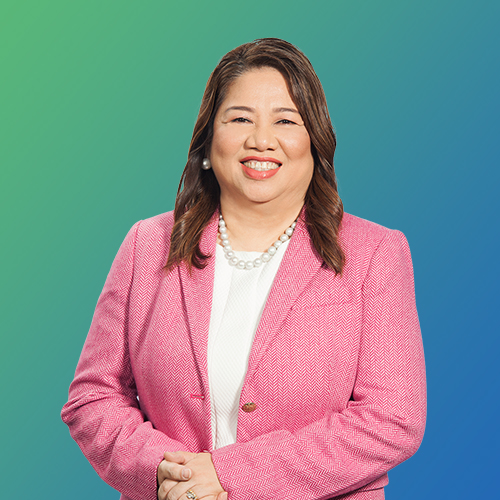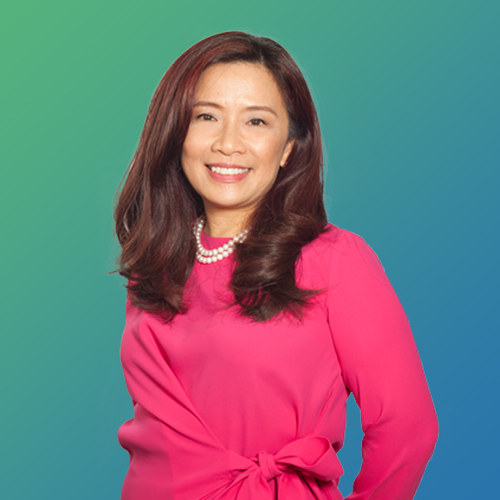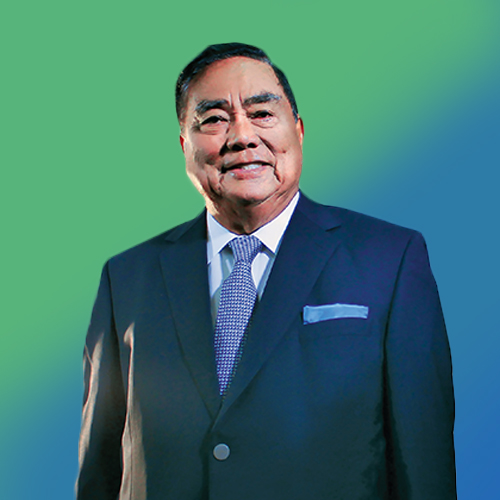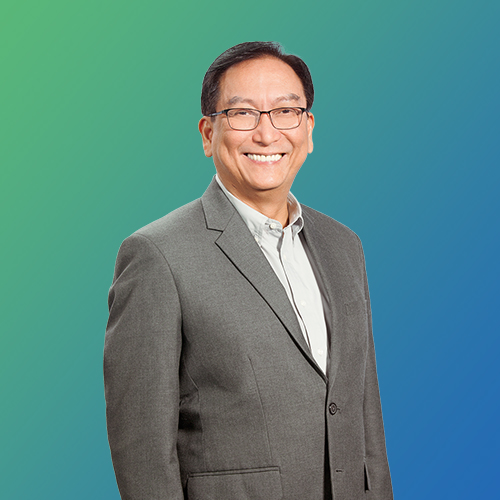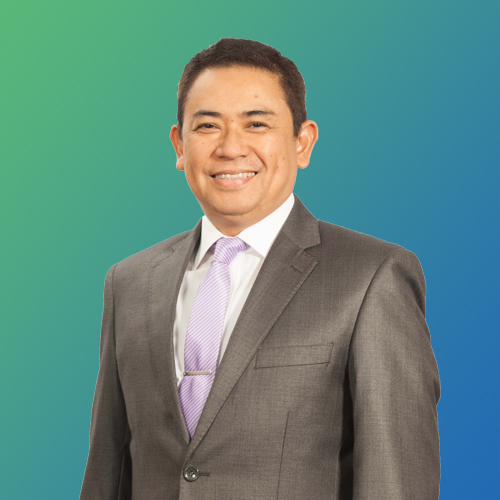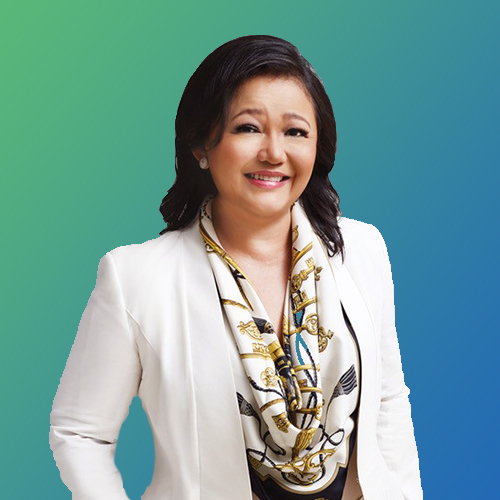 MARIA CAROLINA V. DOMINGUEZ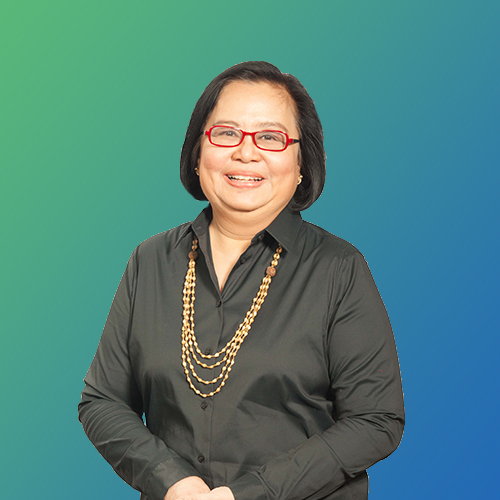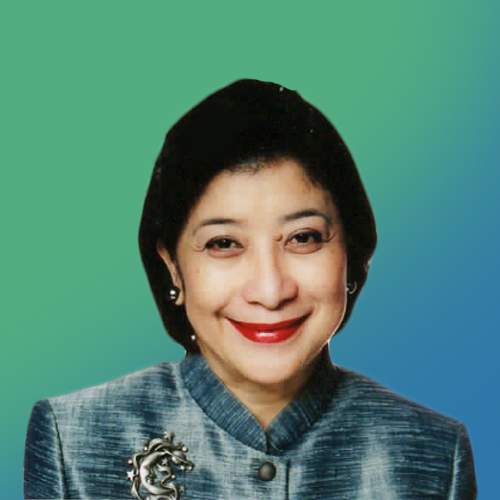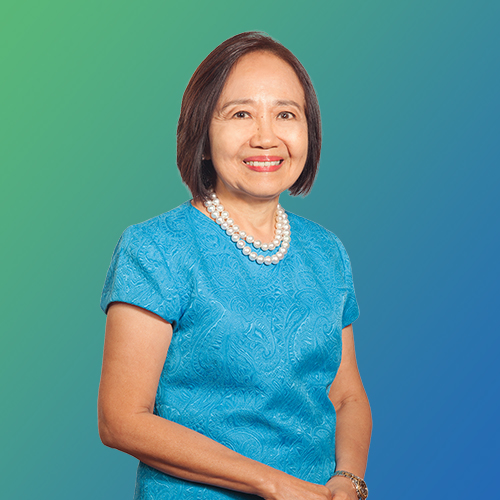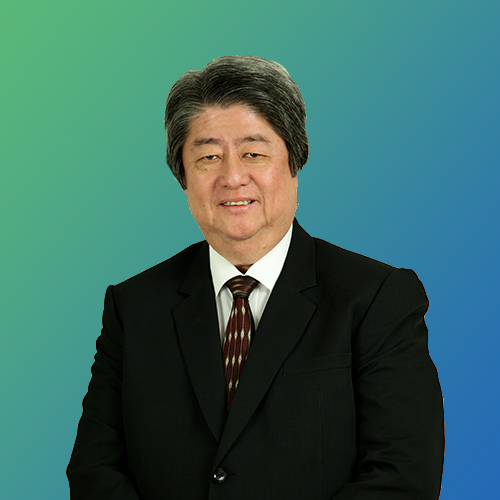 JESUS ALFONSO G. HOFILEÑA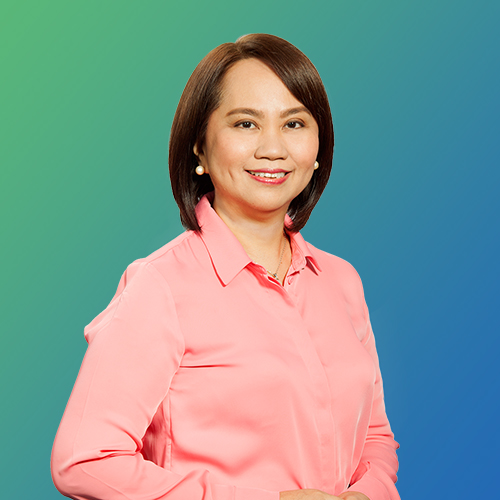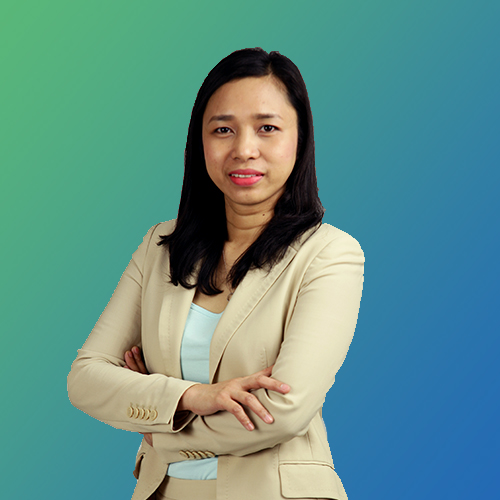 ATTY. MARIA ROWENA M. RODRIGUEZ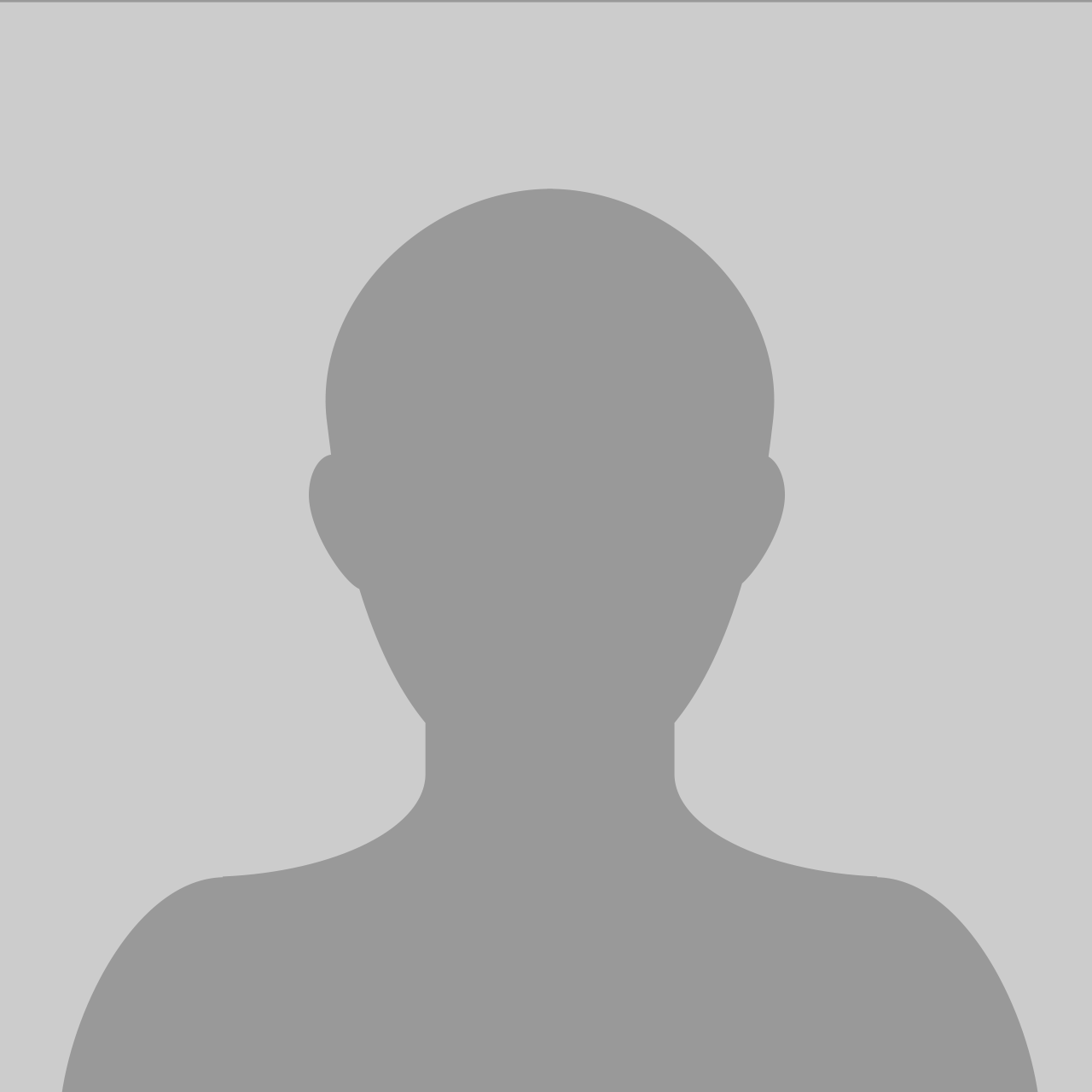 ATTY. MARCELLA ALITA D. DE TORRES
Assistant Corporate Secretary
Maria Noemi G. Azura
President & CEO
Laarni F. Garraton, CPA
CFO & Head of Corporate Planning And Finance
Eleanor Tañada, M.D.
Chief Medical Director and Head – Underwriting and Clinic, Provider Network and Customer Care 
Rogie P. Nino
Head – Operations and Technology
Tricci Rose A. Sadian
Head – Sales and Marketing
Sheila Marie D. Iglesia
Head – Human Resources
Integrity
We uphold uncompromising adherence to the highest moral and ethical principles in conducting our business at all times.  We exercise true, honest, prudent, dignified and objective methods of implementing our Mission.
Commitment to Excellence
We are dedicated to exceed the highest quality of health care products and services to the public and to our members through constant delivery of efficient and superior degree of service and care.  We continue to involve ourselves in uplifting the conditions of the community by contributing to national growth, providing healthcare services responsive to the majority in the society and the continuing improvement in the company performance.
Concern for Customer Well-Being
We espouse the patient's rights and welfare at all times and in all undertakings.  We provide our clients and members not only comprehensive, affordable and cost-effective health care programs, but also high quality of health care services through our qualified, competitive, well-trained and committed health care providers and personnel.  We continue to desire to work for common good and render what is rightfully due to all members of society – the members, employees, agents, medical providers, stockholders and the general public.
Innovation
The company has unlimited potential to contribute valuable services to the public and to its members. We persist for creativity and innovation in the company's product and health care services to attain corporate goals.  We keep abreast of latest medical developments and technologies and constantly improve and update our health care products and services to deliver the best quality of health care services to the public and to our members.
ACCREDITATION WITH IC
Fully-accredited and recognized by the Insurance Commission (IC) as a stable and financially responsible Health Maintenance Organization.
AFFILIATION WITH AHMOPI
A proud member of Association of Health Maintenance Organizations of the Philippines, Inc. (AHMOPI). Towards a Total Vision of National Health and Wellness.
INSULAR HEALTH CARE
Our timeless and enduring commitment.
MISSION
Uplifting the Quality of Life.
We are a member of the Insular Group that provide quality and dependable health care to all individuals.
We uplift the quality of life of our employees, agents, and partners, as we empower them to reach more individuals and to provide the Filipino way of caring.
We show our concern for our customers' well-being through continuous innovation and use of technology in the development of excellent health care products and delivery of services.
We uphold the right of individuals to have access to quality health care.
VISION
Lifetime of Health and Wellness for an awakened nation.