This year's theme for the Insular Health Care (IHC) wellness fair was "A healthier you for good". The event was held last July 27, 2018 at the IHC Head Office in Makati City.
It bolstered the company's promise to empower every Filipino towards healthy living and disease management for health and happiness in life.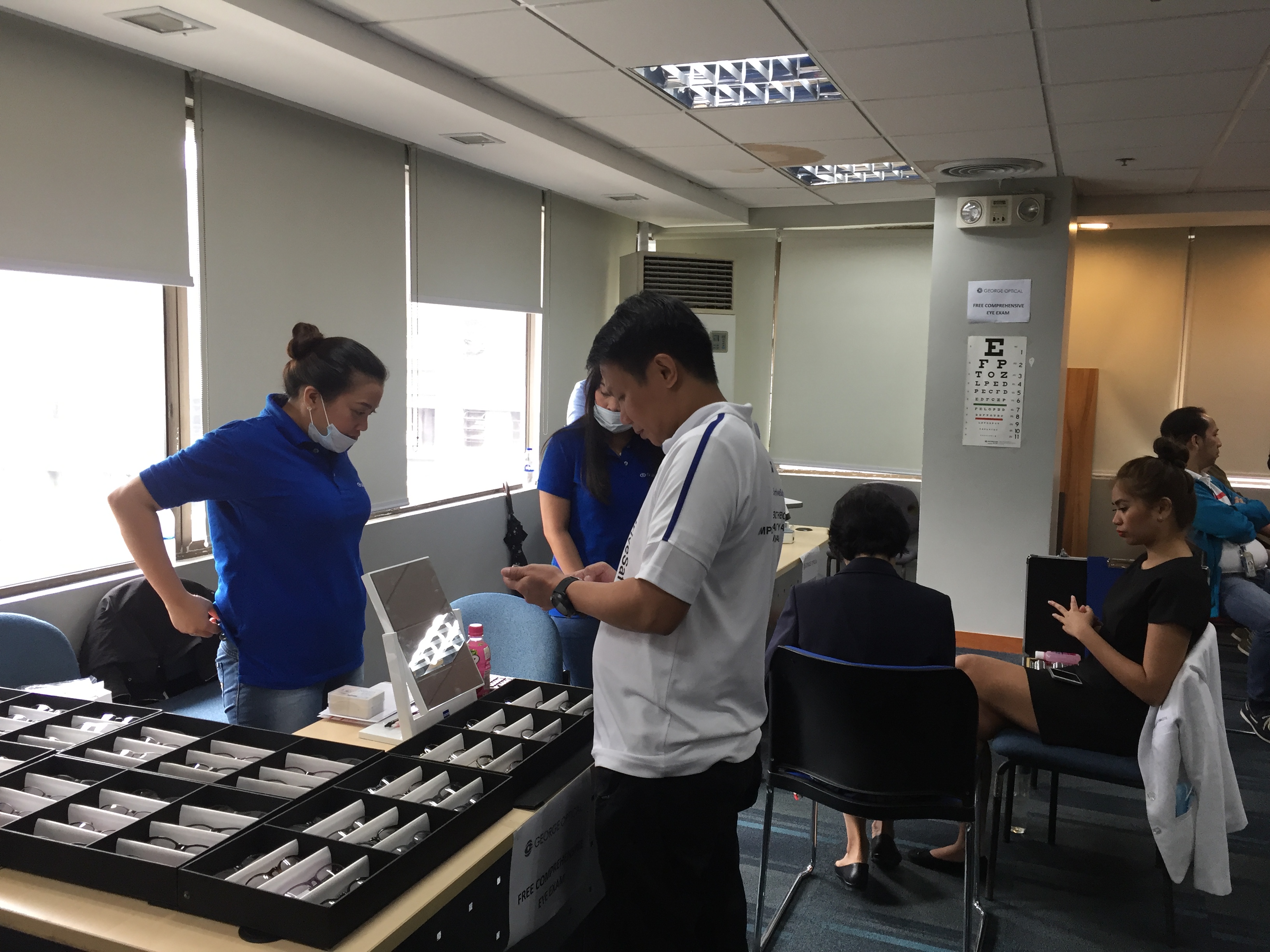 The committees were manned by department representatives of Human Resources, Medical, as well as Marketing and Sales Support. Along with several activities, helpful infographic materials were shared with IHC employees on topics such as 10 Foods that Reduce Stress; 9 Ways to Manage Stress; 10 Ways to Exercise at the Office and 18 Ways to be more Positive at Work. For everyone it was obvious that a healthier and happier team represents a more productive workforce.
IHC guest speakers included its very own Assistant Vice President and Medical Director, Dr. Arturo Libao who highlighted the "MEE slogan" – Managing Stress, Engaging in Physical Activity, Eating healthy. Joining him was IHC's lifestyle partner, Herbal Life International Wellness Coach Ms. Disnee Dioso who emphasized the importance of nutrition and gave tips on how to achieve a healthier lifestyle.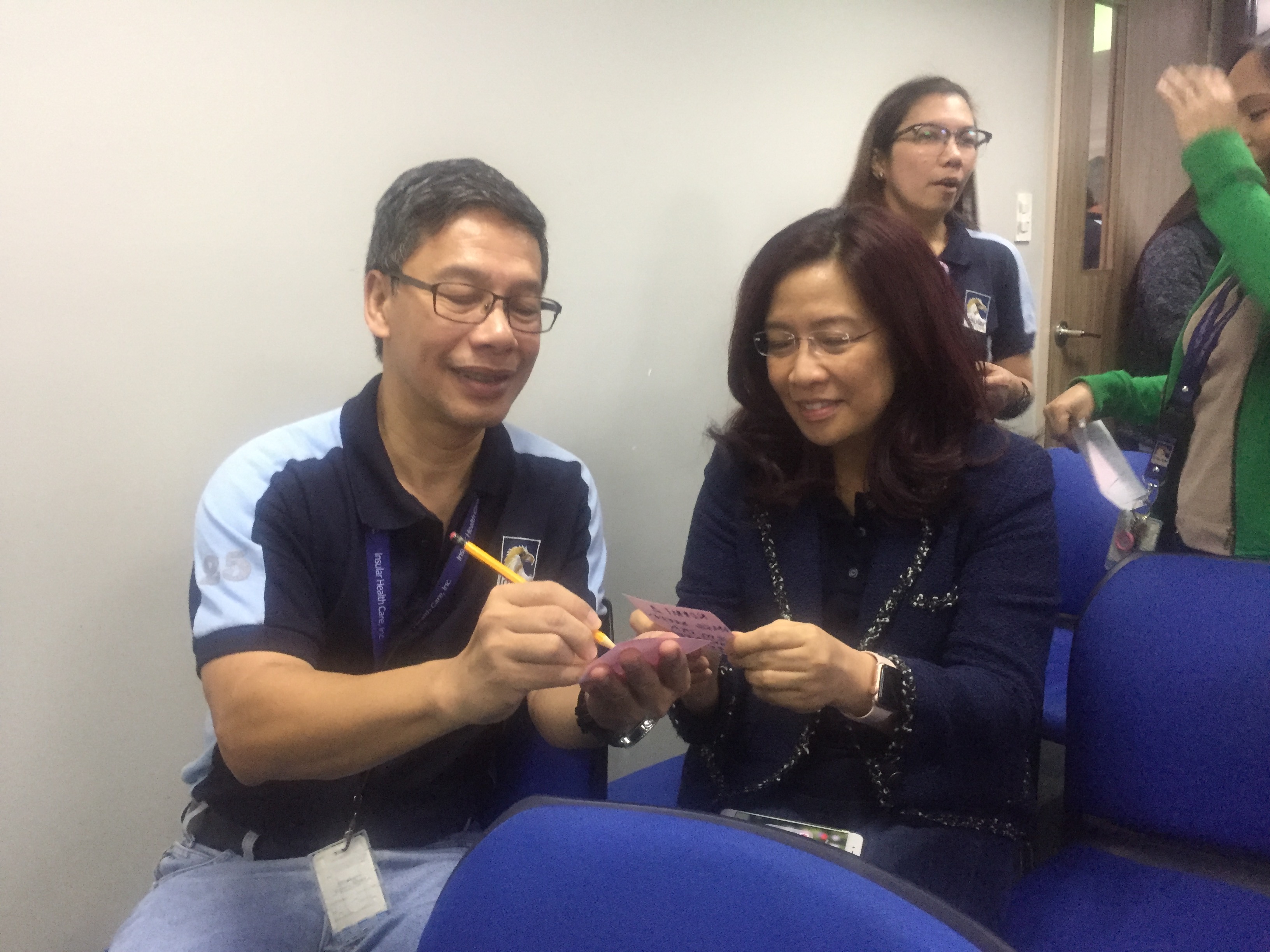 IHC President and Chief Executive Officer, Ms. Ma. Noemi G. Azura offered her own closing remarks to mark the end of the activity, which was appropriately followed by a healthy and nutritious lunch meal.
With this and similar activities, IHC employees are encouraged to be more active and efficient throughout their daily routines and challenges. It is truly Kalingang Insular Health Care!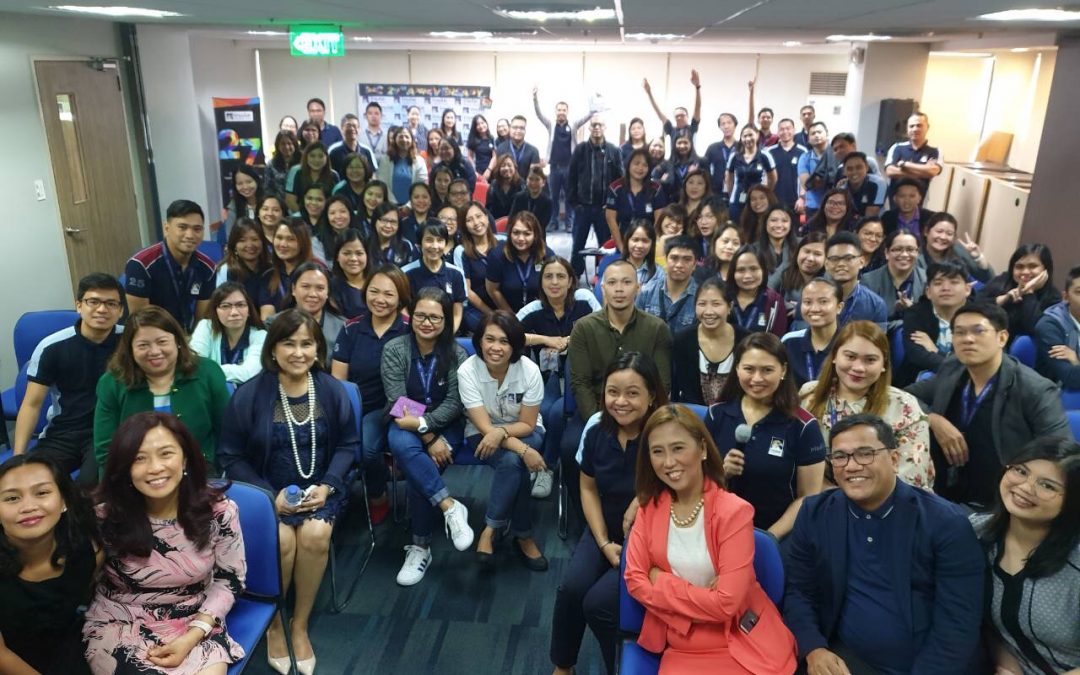 This year marks Insular Health Care's (IHC) 27th year of empowering Filipinos with quality and affordable health care. With the theme "Flash Forward", we celebrate our step toward the future with upgrades and improvements that's sure to delight our members. During the...