Insular Health Care (IHC) joined this year's Korean Product Festival, a local annual event showcasing Korea's culture. It was held last July 13-15, 2018 at the SMX Convention Center, Mall of Asia, Pasay City.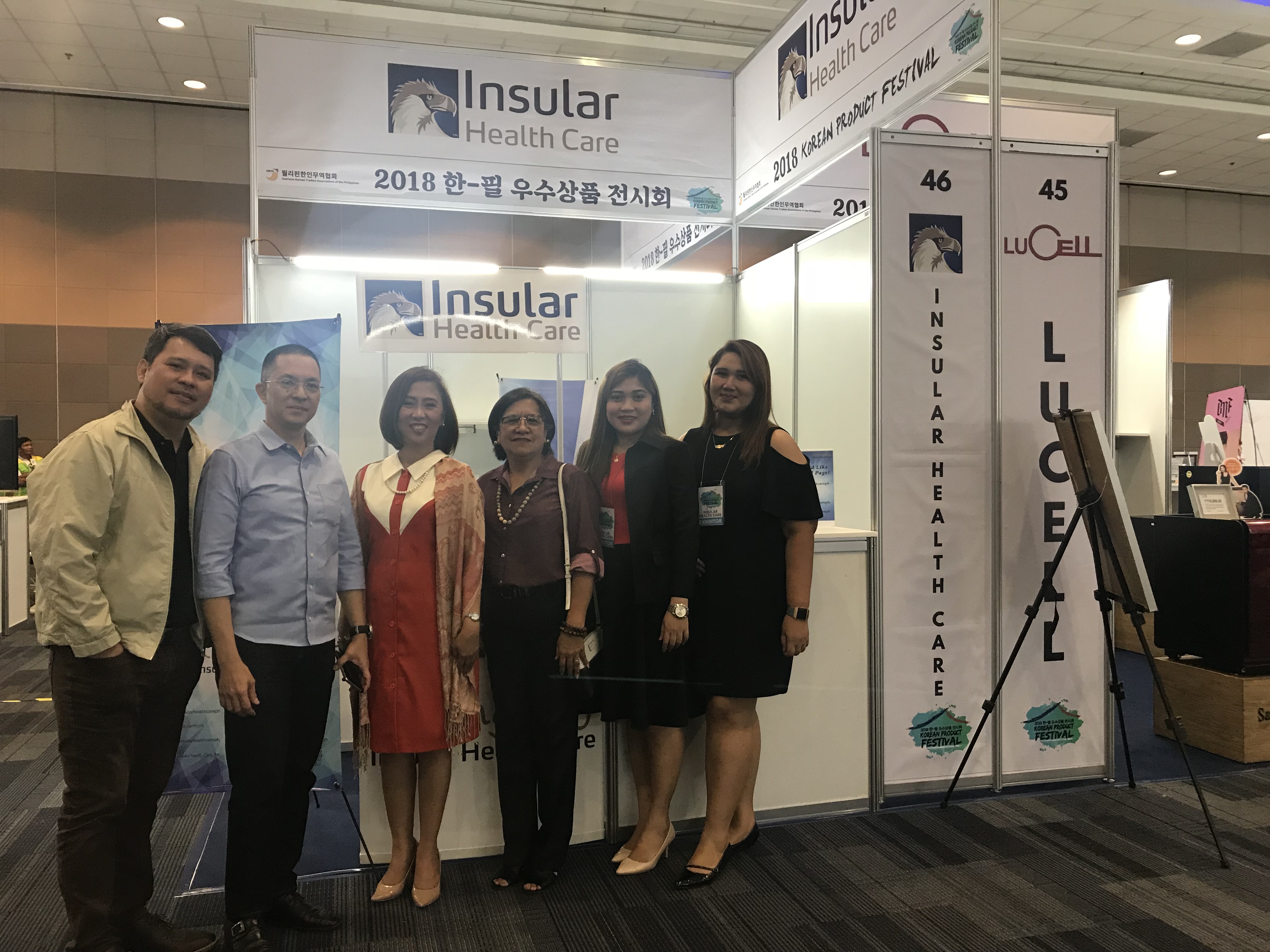 The 3-day activity was organized by the Overseas Korean Traders Association (OKTA) composed of different Korean companies engaged in electronics, food, finance, construction, health and beauty products.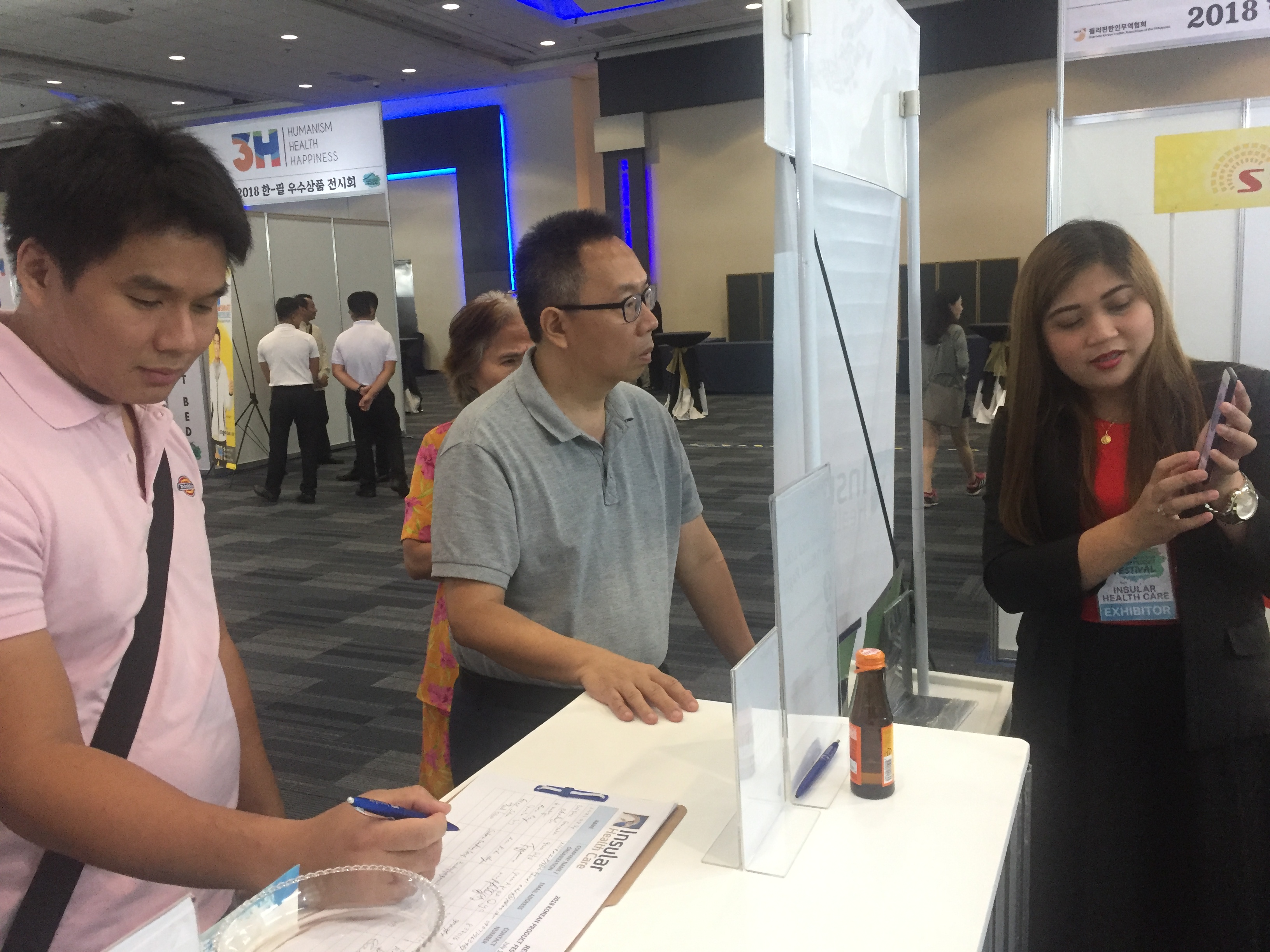 As one of the event's sponsors, Insular Health Care showcased its products for the retail and corporate market and promoted health and wellness as part of its brand awareness activity. Over 100 participants visited the Insular Health Care booth and lucky visitors received corporate premium items and exciting giveaways.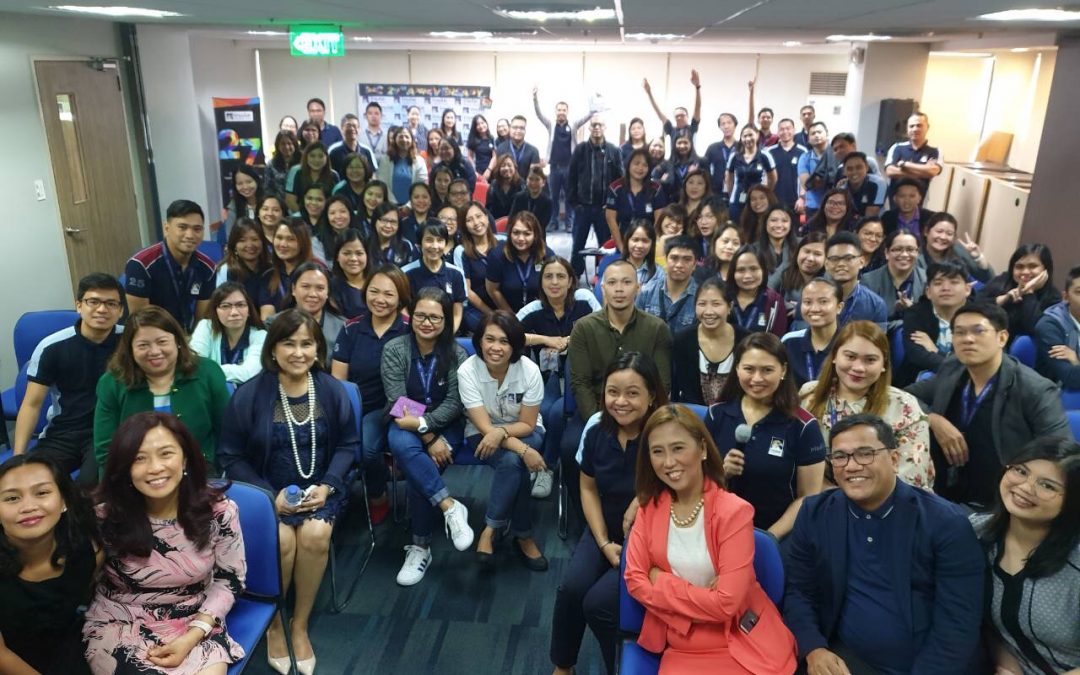 This year marks Insular Health Care's (IHC) 27th year of empowering Filipinos with quality and affordable health care. With the theme "Flash Forward", we celebrate our step toward the future with upgrades and improvements that's sure to delight our members. During the...