Sugar Industry Foundation, Inc. (SIFI) has renewed its health care coverage of 2,085 sugar workers and their dependents from its member organizations in the Philippines with Insular Health Care, Inc. The contract signing ceremony was held at the SIFI Headquarters in Silay City, Negros Occidental last July 23, 2018. Signatories from both companies were SIFI President Ms. Edith Villanueva , Insular Health Care President & CEO,  and Ms. Noemi Azura. It was witnessed by Insular Health Care Chairman of the Board Ms. Nina Aguas.
The health care program covers annual physical examination, out-patient, in-patient benefits, emergency care and dental services which can be availed through cashless transactions throughout Insular Health Care's network of over 1,000 accredited hospitals and clinics nationwide.
SIFI is a non-profit organization based in Negros Occidental and was established in 1971 by a tripartite group composed of sugar planters, millers and laborers. It is a professionally run, apolitical, progressive social development umbrella foundation that initiates, develops, promotes and funds member organization projects for sugar workers, their families and communities.
Insular Health Care is a pioneering Health Maintenance Organization with over 25 years of experience and expertise in managed care. It is a wholly owned subsidiary of Insular Life Assurance Corp., the first and largest Filipino mutual life insurance company with the longest unbroken service record in Philippine history for over 107 years.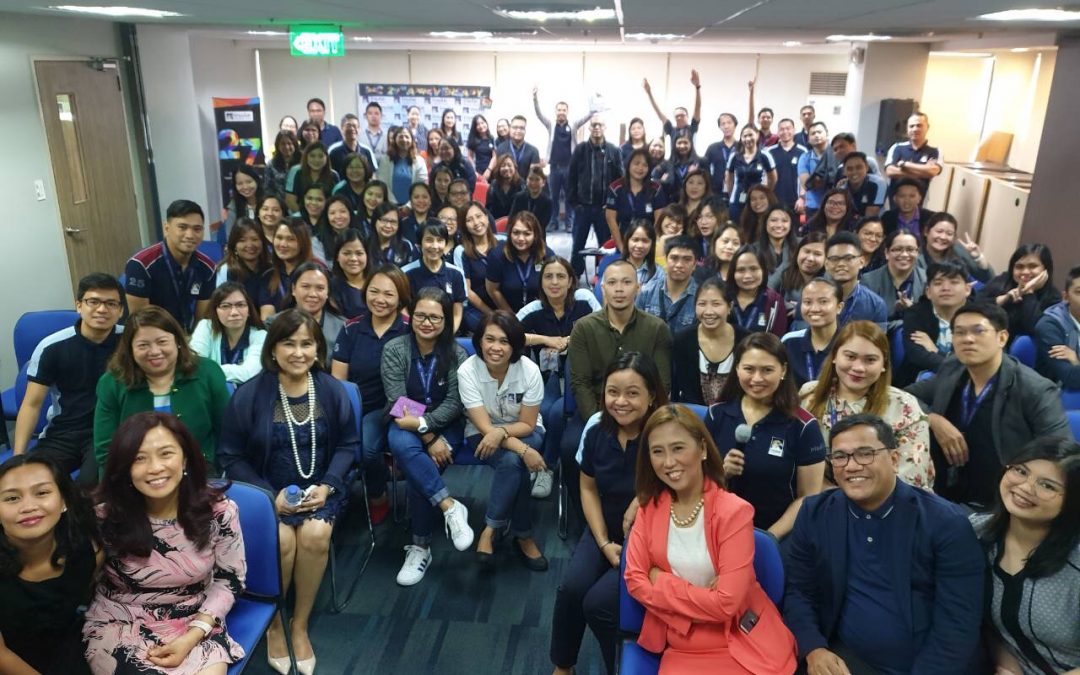 This year marks Insular Health Care's (IHC) 27th year of empowering Filipinos with quality and affordable health care. With the theme "Flash Forward", we celebrate our step toward the future with upgrades and improvements that's sure to delight our members. During the...