Negros Women for Tomorrow Foundation (NWTF) recently signed up its 2,000+ employees from 121 branches all over the Visayas and Mindanao regions with Insular Health Care, Inc. for outpatient health care coverage. These services cover medical consultations, necessary laboratory examinations and diagnostic procedures, and annual physical examination through Insular Health Care's network of over 1,000 accredited hospitals and clinics nationwide.
It marked an enhancement of life, hospitalization, and retirement coverage of NWTF employees provided for the past 16 years by Insular Health Care's parent company, Insular Life. Through Insular Life's Group Hospitalization Plan, employees and their dependents are covered by in-patient hospitalization benefits. The Comprehensive Group Plan, meanwhile, provides both life insurance with total and permanent disability riders, as well as retirement benefits to permanent employees of the foundation.
NWTF was founded in 1984 as a non-government organization that assists women, particularly in Negros Occidental's low income and depressed urban and rural communities, to achieve self-sufficiency and self-reliance through Grameen based micro-financing and developmental services.
Projects such as "Dungganon" and "Kasanag" have provided these marginalized women with training and loan facilities to start and maintain their own small business ventures.
Insular Health Care, Inc. is a pioneering Health Maintenance Organization with over 26 years of experience and expertise in administering standard, customized and hybrid managed care programs for individuals and corporate members. It is a wholly owned subsidiary of The Insular Life Assurance Company, Ltd., which for over 107 years has been the first and largest Filipino life insurance company. To date, Insular Life is recognized as a financial institution providing a wide range of high-value insurance and financial products in the Philippine market. Insular Life's total consolidated assets for 2017 is at Php 140 Billion.
This partnership affirms a common vision of a secured future and health wellness for every Filipino by way of customer-focus and responsiveness in quality health and life protection programs.
It also dovetails with Insular Life's advocacy for female self-reliance and financial independence. In partnership with the International Finance Corporation (IFC) of the World Bank Group, the leading Filipino insurer is creating a program dubbed "Empowering the Filipino Sheroes" to reach out to the career women professionals and entrepreneurs. It most especially serves women who seek business expansion or life protection, but currently have no access to financial instruments and life insurance.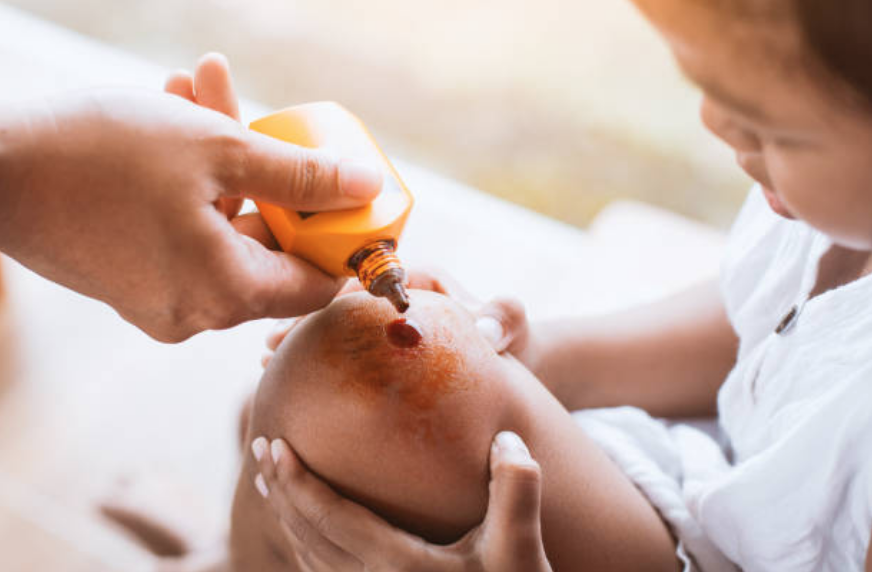 A veteran shares the tips to spare you her headaches and heartaches. 'Kay, Tita Kay? A veteran shares the tips to spare you her headaches and heartaches. When it comes to your kids, I would say it is perfectly normal to leave room for panic in dealing with any...