by Ice Salvador
Insular Health Care (IHC) conducted a 5-day onsite Annual Physical Examination (APE) and Wellness Fair for the employees of DMCI Homes last May 21-25, 2018 at its head office in Makati City.
Over 800 employees had their routine medical examination as part of their comprehensive HMO coverage with IHC.
In line with its health and wellness campaign, IHC brought in some of its lifestyle partners such as Herbal Life, Mary Kay, Inc., Erase Solutions, Shinagawa Lasik and Aesthetics Center (Phils.) Corporation and Human Heart Nature. They provided value added experiences thru promotions of their products and services.
Indeed, a fun-filled health and wellness event. Cheers to a healthier and stronger partnership with DMCI Homes.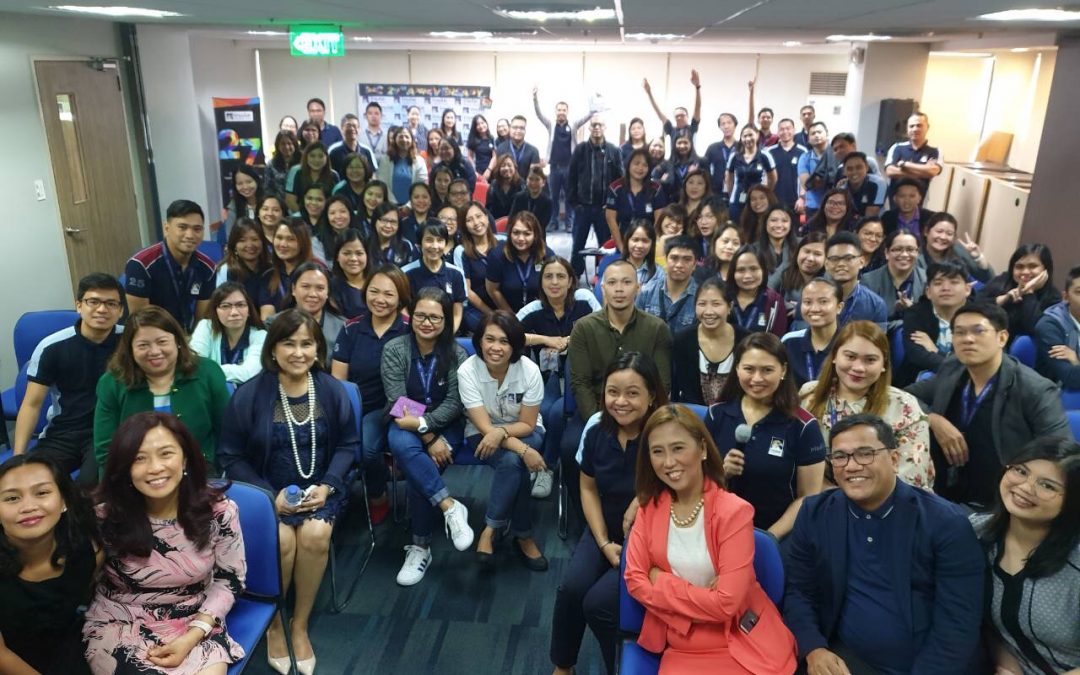 This year marks Insular Health Care's (IHC) 27th year of empowering Filipinos with quality and affordable health care. With the theme "Flash Forward", we celebrate our step toward the future with upgrades and improvements that's sure to delight our members. During the...