"Let's Rock and Bowl!" The Insular Health Care employees bowling tournament kicked-off last May 25, 2018 at the Superbowl, Makati Cinema Square, Makati City.
Four (4) hyper teams eagerly competed for the honors. In the end, the Small and Terrible (Team 4) bowled their way to victory.
Other highlights of the event were exciting games such as "Cash-ya! Kaya!" and "Minute to Win It" where non-bowlers got their own chance to win cash prizes. Adding to the fun and thrills were the highly anticipated raffle draws.
Clearly, it was  a good time for everybody. They took non-stop photos ("selfies" and "groupies") to commemorate the event.
IHC President and Chief Executive Officer, Ms. Maria Noemi G. Azura graced the event and also participated in the bowling competition.
The night ended with a sumptuous buffet dinner enjoyed by famished participants. This summer activity was hosted by Operations and Technology Head, Mr. Rogie Niño and made possible by the organizing committee, aimed to foster camaraderie and positivity among IHCI officers and staff and provide welcome respite from the daily grind.
Cheers to a stronger bond among IHC family now and beyond!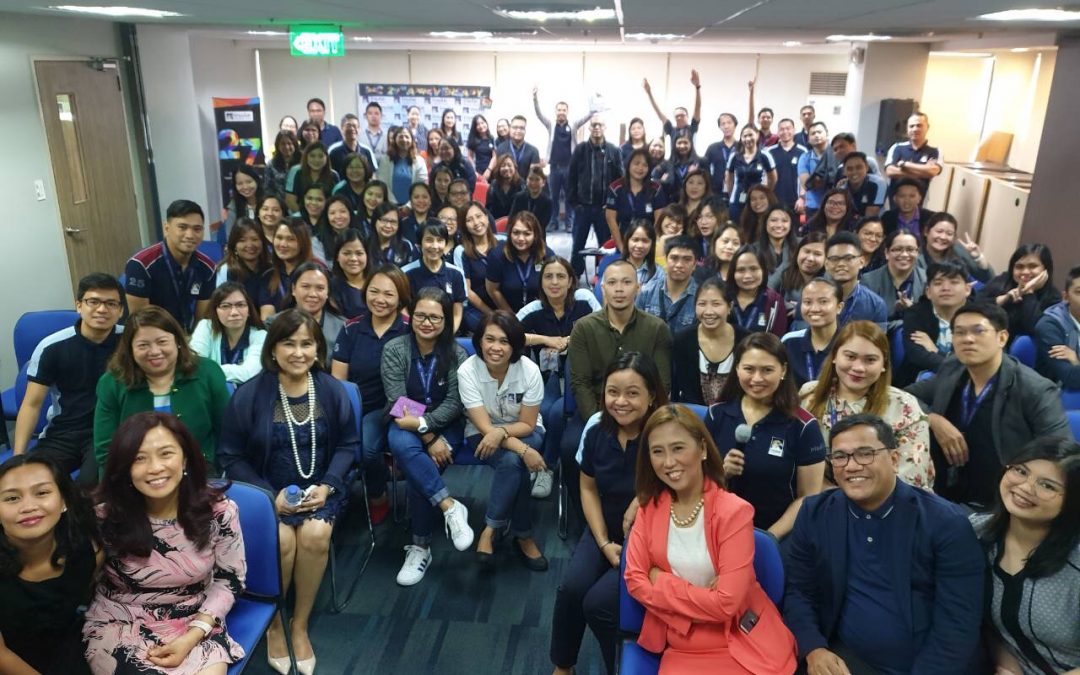 This year marks Insular Health Care's (IHC) 27th year of empowering Filipinos with quality and affordable health care. With the theme "Flash Forward", we celebrate our step toward the future with upgrades and improvements that's sure to delight our members. During the...