by Ice Salvador
As the New Year unfolds, new challenges and new opportunities also arise. With this, Insular Health Care held its Agency Sales Kick Off last January 26, 2018 at Insular Health Care Building in Makati City.
Mr. Welhelm Teodoro Castroverde, Head of Agency and Brokers Sales welcomed the participants and gave his wisdom on dealing with life changes and challenges. Mr. Pedie Antonio, Head of Marketing and Sales Support presented the updates, initiatives and programs for 2018. He also launched the 2018 sales incentive programs. These are the "Lifestyle Rewards Showcase" quarterly sales drive and "Lakbayan: Hongkong & Macau" trip incentive. These sales incentive programs are intended to excite the sales agents towards achieving their goals for the year.
Mr. Bobby Arroyo, President and COO graced the activity and thanked everyone for their sales contribution in 2017. He presented the historical sales growth of the company over the years. He also reminded everyone to continue growing and expanding and concluded by appealing for everyone's continued support and bigger achievements in 2018.
Motivational Speaker and Success Coach, Randy Esguerra gave motivating and life changing perspectives to the sales force. He gave helpful tips in selling by using the new definition of ABCs (Attunement, Buoyancy and Clarity). He stated that agents should not use the old ABCs (Always Be Closing) as a strategy but rather strive harder to identify what their customers want and need with the products and services that they can offer. Coach Randy also mentioned that sales people must excel in customer-care and after-sales service using technology, the same way that customers quickly adapt to constant changes in the world today.
Adding fun in the activity, emcees Thirdy Abenoja and Maricel Botin raffled off minor and major gift items. Pleasant refreshments capped the afternoon sales activities and enjoyed by all participants. Cheers to Sales Excellence in 2018.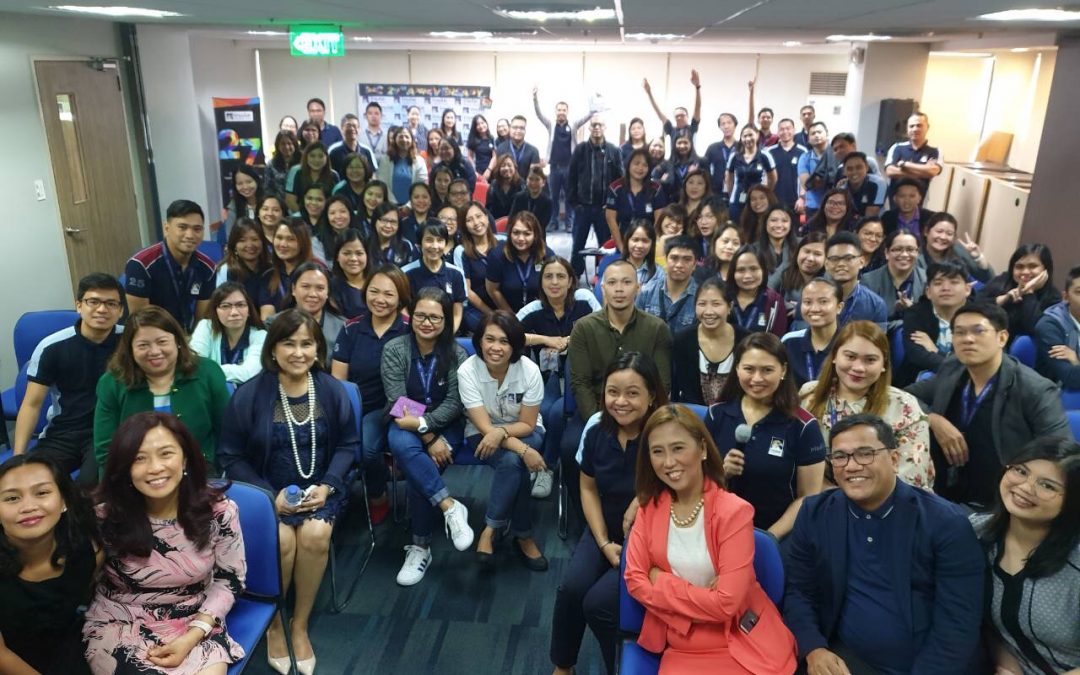 This year marks Insular Health Care's (IHC) 27th year of empowering Filipinos with quality and affordable health care. With the theme "Flash Forward", we celebrate our step toward the future with upgrades and improvements that's sure to delight our members. During the...